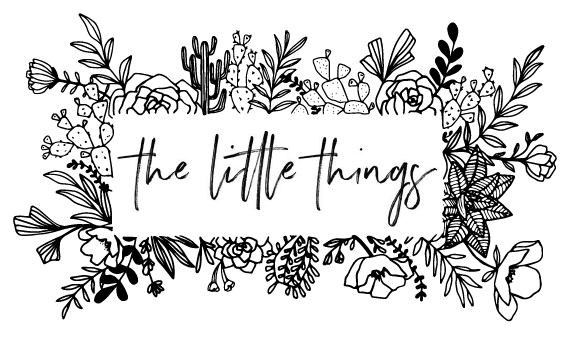 We have so many fun events coming up at
The Little Things and we don't want
you to miss out!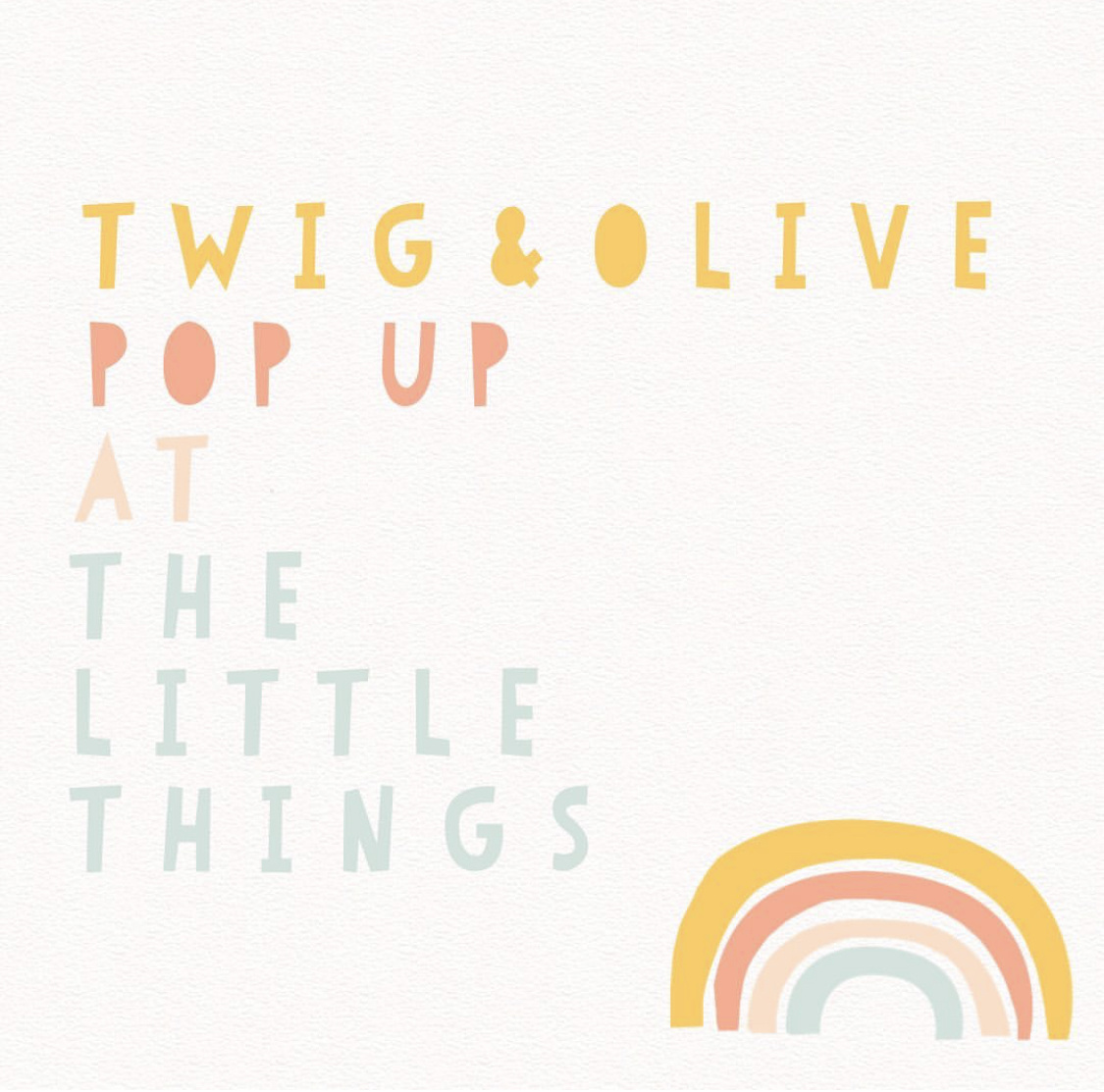 September 28th, 11:00am - 2:00pm
Twig and Olive is all about play, "We started Twig & Olive with the goal of helping families prioritize play that engages the senses and sparks the imagination. Our Boxes and Minis encourage open-ended play that emphasizes connection, creativity and problem-solving. No batteries, buttons or screens." 
Creators, Stevie and Lauren, will be in the shop Saturday, September 28th with their boxes and minis, so pop in, play and pick up a few of your favorites!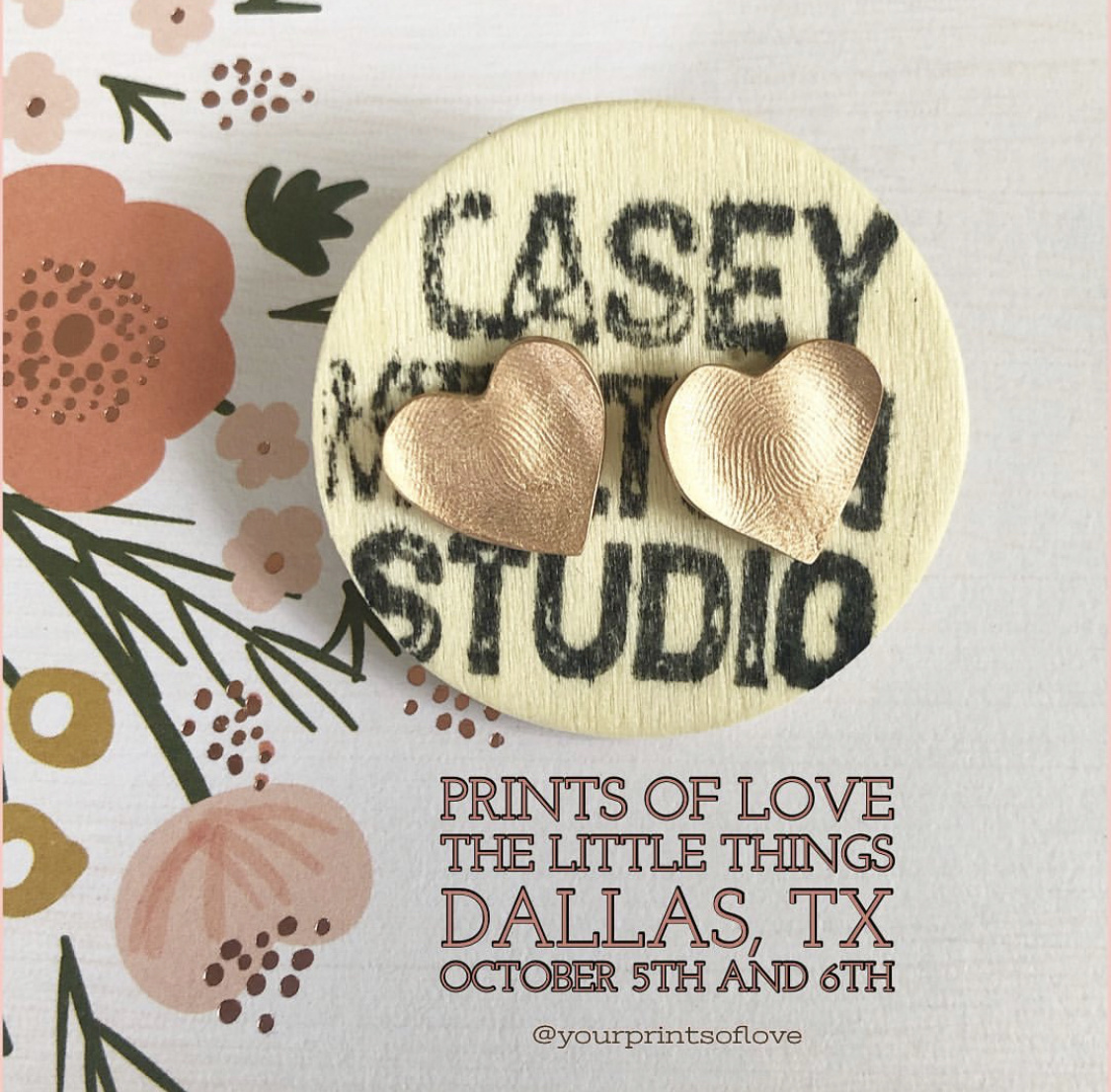 October 5th & 6th
She's back! Casey is back taking imprints for all of your Holiday gift giving needs. She will be here Saturday and Sunday all day.  Make sure to follow the link below to get your appointment time!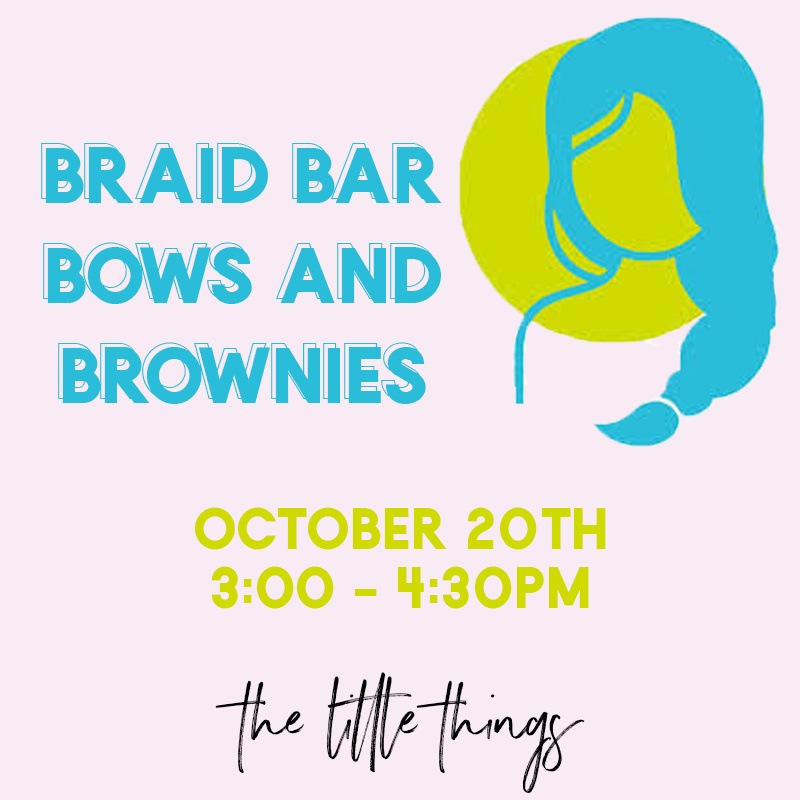 October 20th, 3:00 - 4:30pm
Join us for a "Sunday Funday" with the girls! We will have a new collection of bows to share, a braid bar and brownies!
Braid bar is limited and by appointment only (link below) so be sure to sign up quickly (each spot is for one girl). Since the event is Sunday afternoon it will be so special to have braided hair for school the next day!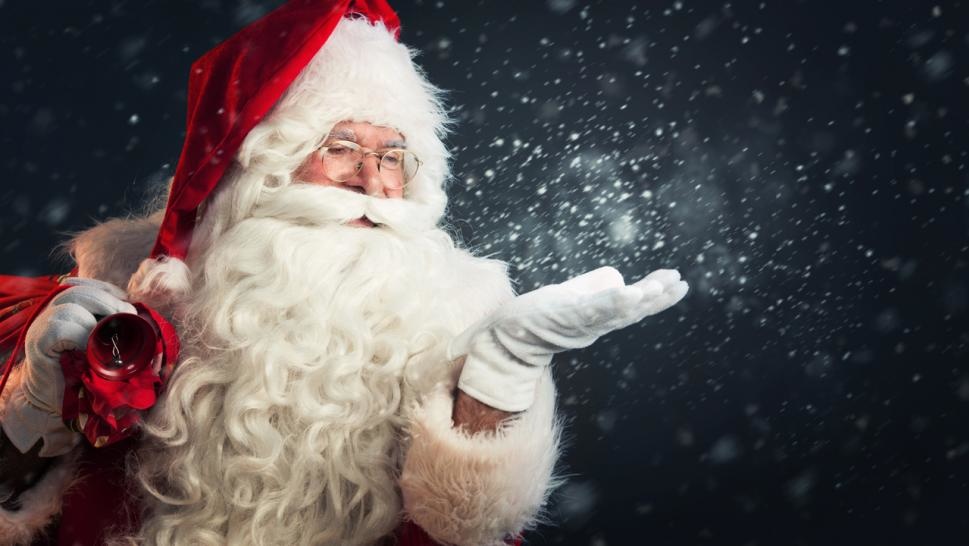 December 14th, 10:00am - 1:00pm
Avoid the lines at the mall and come visit with Santa at The Little Things. The event is free and we will have a professional photographer here to capture the magical moment between Santa and your little ones. We will have milk and cookies for everyone after they visit with Santa Claus. 
Visits with Santa are by appointment only and they fill up fast!
(book with the link below)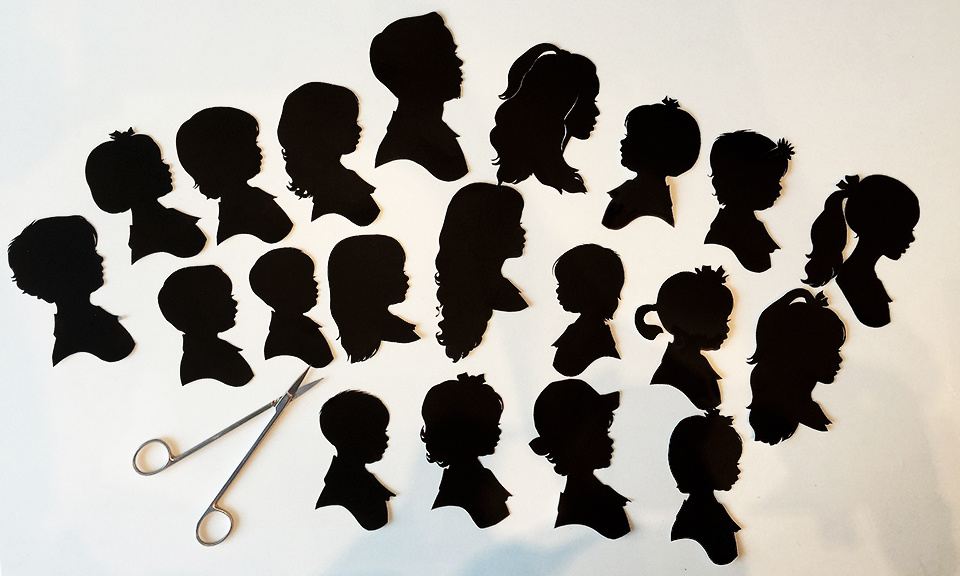 December 15th, 10:30am - 5:30pm
Come get a freehand cut silhouette with Karl of CutArts. This is a keepsake that will last a lifetime and it makes the best gift for the Holidays. Appointments are already selling out fast so book immediately with the link below. 
All ages welcome, even the really squirmy ones!